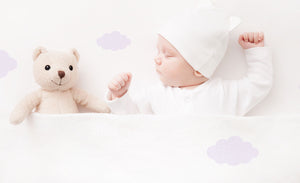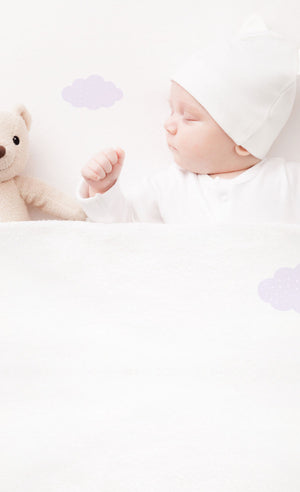 built to simplify the parenting journey
New Parent's Guide
We created a comprehensive guide complete with feeding times, growth charts, sleep logs, and more to simplify your parenting journey!
Simplify Parenting
We are on a mission to bring peace of mind to new parents while encouraging the growth of well-rounded children.
Sleep Better
When is the last time you got a really good night of sleep? Our products are built for your baby's comfort.
Less Clutter
Our minimalist baby furniture was intentionally designed to look amazing in any home.
Feel Safer
Our products are rigorously tested for safety and they pass all CPSC & ASTM regulations.
Winner of Mom's Choice Award
Winner of Parent's Pick Award
Meet ComfyBumpy
Parenting Doesn't Have to be Hard
At the core of our philosophy is the simple idea that parenting doesn't have to be hard. Why? Because the most important job of any parent is to LOVE. And the loving part is easy.
Featured in

Our Story
Harmony in the Home
ComfyBumpy was born out of a personal need for Harmony in the Home. We know that when you come home with your tiny new human, you walk into a completely new life. We wanted to build baby furniture that would make your life easier.
You are doing a great job.
Yes, mama. Let those words sink in. Take a deep breath. We know how difficult it is being a new parent, and we want to simplify the journey.
Testimonials
"This was perfect. Easy to put together, gave me comfort in transitioning our toddler from crib to a normal bed, easy to place, sturdy, and after two nights he has had no issue with the transition. In fact, I've found him in the morning sleeping against the bumper and it's made me so happy it's there!" -

★★★★★

Shannon P.
"We love this bassinet! Our baby sleeps in it every night by our bed. You can easily rock it back and forth by hand to soothe baby back to sleep or to put him to sleep. We love that the small dockatot fits in it perfectly. Our baby is 2 months and sleeps all night without waking in the dockatot in this bassinet."

★★★★★

Allison P.
"My almost 2 yr old LOVES this! Its her own space and her way to "help" me at the counter or sink. Perfect height for my counter. The chalkboard table is a fantastic bonus and even came with a box of chalk!"

★★★★★

Dana M.
"This is a game changer, for sure! Our little guy sleeps so much better now! I love that I can roll over to comfort without having to get out of bed."

★★★★★

Robert J.